A New Ray Diagnostics is committed to excellence in field of Laboratory Medicine & Medical Diagnostics. The Laboratory was started by Dr. Garima Singh Arora, M.D Pathologist in 2020 & is located at SCO 98, 2nd FloorUrban Estate Phase II, Jalandhar. The location is easily accessible to all its clients, patients & Doctors for the purpose of testing.

The lab is a well-equipped state of the art studio Laboratory providing all its clients accurate, reliable & precise testing services.The laboratory is run by an experienced team of pathologist of more than 13 years experience and well qualified &experienced technologists with an expansive menu of in house testing and same day reporting.
Read More
A New Ray - Child Guidance Clinic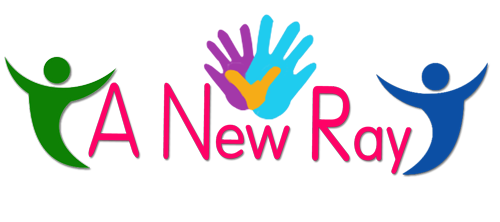 A New Ray – Child Guidance Clinic is a new unit of ANR hospital which provides services to mental health problems in children and adolescents. The mission is to assist, support and provide a safe and healthy environment for children with comprehensive mental health treatment and for them to explore, discover, connect and grow in a balanced and fulfilling environment for their holistic development. Please click here abd visit our Webste...